All you Need to Know about Dental Implant in Turkey
Over one million Europeans and Russians visit Turkey every year for treatment purposes. The strong infrastructure in the medical field also has a great impact on the success of dental implants in Turkey.
Due to its natural surroundings, warm seas, and cultural sights, Turkey offers excellent opportunities for European tourists to combine medical treatment with a wonderful holiday.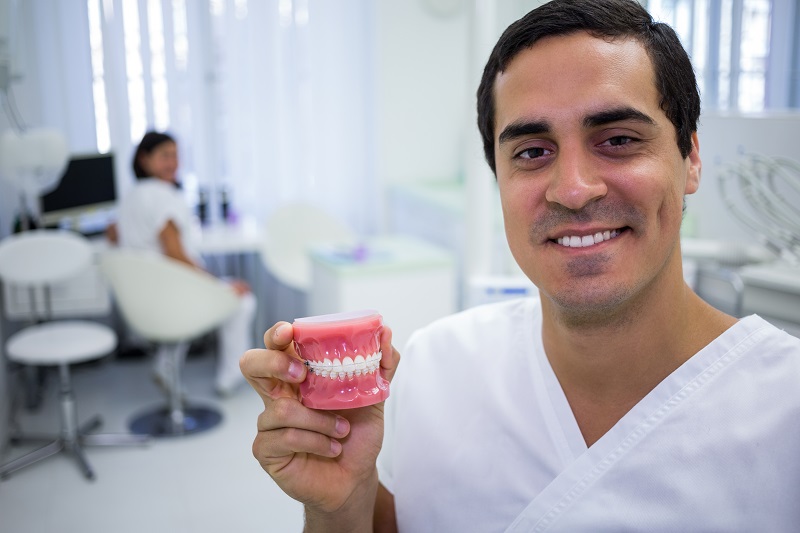 Why do Patients from Abroad Prefer Dental Implants in Turkey?
Due to high dental fees in some developed countries, such as the U.S., Canada, Australia, and Germany, there is a growing demand for dental treatment abroad.
Turkish dentists are known to offer high-quality dental care at affordable prices, making the country an attractive choice for many European tourists. Furthermore, patients who are directed to the use of poor quality materials due to high treatment costs in their own countries witness the use of higher quality dental materials in Turkey.
How to Choose a Dental Implant Clinic in Turkey?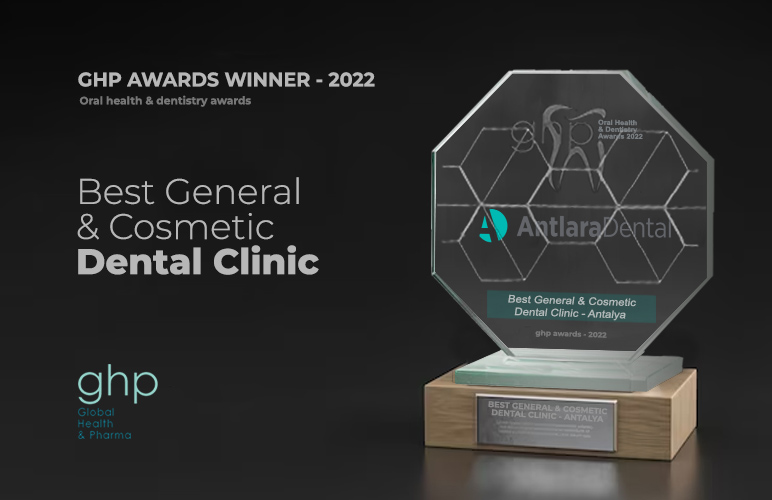 Although dental implants are described as simple treatments, they carry a high level of risk. For a successful implant procedure, a quality clinic should have the following characteristics:
Experienced Dentists
A dentist's experience and the years the dentist works are closely linked to the quality expectations of his or her patients. In this regard, both factors must be considered.
 Microscopic Diagnostic Devices
In both the upper and lower jaws, there are many nerve systems. Oftentimes, the sinuses in the upper jaw fall into the tooth cavity to be implanted. To prevent injury to other tissues, it is very important to examine the implant area carefully.
So, having advanced diagnostic methods, such as 3-D scanning devices, significantly reduces the risk of treatment failure.
 Use of Quality Materials
The use of inferior materials may cause you to re-undergo this difficult treatment within 5-6 years. It is very common to find yourself in such a situation. So please, don't harm yourself by choosing unqualified implants.
Hygiene
Cleaning the mouth of infections and caries is the first step in implant hygiene. Also, an infection risk should be eliminated by isolating the implanted tooth with rubber bands. You should ensure that the clinic you choose meets these requirements.
What are the Advantages of Dental Implants in Turkey?
Turkish clinics follow European standards and are of very high quality.  Furthermore, in recent years, frequent devaluations have led to a 4-5 times decrease in wages in Turkey. Thus, high-quality dental treatments are now available at very affordable prices.
Additionally, since Turkey is a popular holiday destination, patients who choose Turkey for their treatment can also enjoy a quality holiday.
How Long Will I Have to be in Turkey for Dental Implants?
Dental implant treatment consists of two stages. In the first stage, the implant must heal for about 3 months before a permanent prosthesis can be placed.
A single day usually suffices to complete the first phase of this two-part process. However, the dentist will be more likely to provide optimal results if you arrive in Turkey at least one or two days before your treatment.
As part of the second stage, temporary prostheses are removed, and permanent prostheses are designed. Before installation, rehearsals are conducted. It usually takes about five days for this process to complete.
Can I Trust a Dental Implant Surgeon in Turkey?
One of Europe's first dental faculties was established in Turkey around the mid-17th century. Turkish students must be in the top 20,000 out of 2,000,000 students in order to become dentists. After five years of university education, dentists complete a two-year training program.
There is a lack of strong educational infrastructure in many countries engaged in dental tourism. Therefore, their investment is solely for the purpose of maximizing the benefits of dental tourism. However, Turkey's success isn't attributed to dental tourism but rather to its established and long-standing education system.
Why are Dental Implants Cheaper in Turkey?
Two main reasons are attributed to the cheap price of dental implants in Turkey.
The first one is the material does not have a great impact on dental fees; it is the dentist's and the laboratory technician's fees that determine the dental treatment costs.
The second one is the Turkish lira ranks among the top 5 currency that has suffered the most in recent years. This led to a drop in wages in Turkey against foreign currencies.
Because dental clinics set their fees based on local prices, dental fees are extremely affordable for European patients. The cost of dental implants in Turkey is approximately $500 to $750 for Straumann.
Are There Any Hidden Costs?
Especially in countries with higher dental treatment costs, hidden costs can be a big problem. Within the scope of teeth implants in Turkey, standard procedures (X-Ray, 3D Image) are free of charge.
However, it is possible that additional orthodontic and aesthetic treatments will be required during treatment. Additional orthodontic, periodontic, or aesthetic treatments in Turkey usually cost $150-400, so it is unlikely that the treatment fee will significantly affect the total price. 
Is there a Warranty on Dental Implants in Turkey?
All clinics and dentists claim that their treatments are covered by warranty. Most clinics, however, refuse to provide a written document. To view a document that clearly outlines the dental warranty conditions, you can refer to the Antlara Dental warranty document.
At Antlara Dental, we only prefer the best dental implants in Turkey- the Straumann dental implants, which is a global leader in implantology. So, our patients can therefore benefit from a lifetime warranty against implant breakages.
Our crown brand of choice is Ivoclar Vivadent. We guarantee our crowns for 5 years against breakage. Aside from providing our patients with written warranty terms, we also publish them on our website.
What if I Have a Problem with the Dental Implant in Turkey?
For tooth implants in turkey, not every clinic offers the same refund terms. However, we at Antlara Dental are closely interested in the post-treatment problems of our patients, thanks to our offices in London, the Netherlands, and Belgium.
We reimburse some of the costs if additional treatment is required in your country. 
Antlara Dental: The Good Way of Bright Smile
Antlara Dental has been serving Antalya with an extensive dentist staff since 2005. Our staff of cosmetic dentists, orthodontists, periodontists, and pedodontists has an average experience of 15-25 years.
Microscope diagnostic devices and 3D mouth scanning devices are part of our state-of-the-art technology facilities that minimize the risk of mistreatment. In addition, our clinic, which has in-house laboratory facilities, can complete its treatments in a very short time with the help of CAD-CAM systems.
Having hosted many European and Russian tourists, we provide our patients with all their needs, from taking them to the airport to finding them a quality and suitable hotel.
We at Antlara Dental are happy to meet with you and listen to your dental concerns.