Emax crowns have been a turning point in setting new standards in crown treatments since 2005. With its excellent optics and mechanics features, this new material proved its success in a short period of time.
Their compatibility with natural teeth has made them one of the most preferred dental materials for veneer and crown treatments. Emax crowns can be used on anterior teeth, where single-tooth esthetics are most important, or on posterior teeth, where strength is king. These features cause emax crowns cost to be slightly more expensive than other crown types.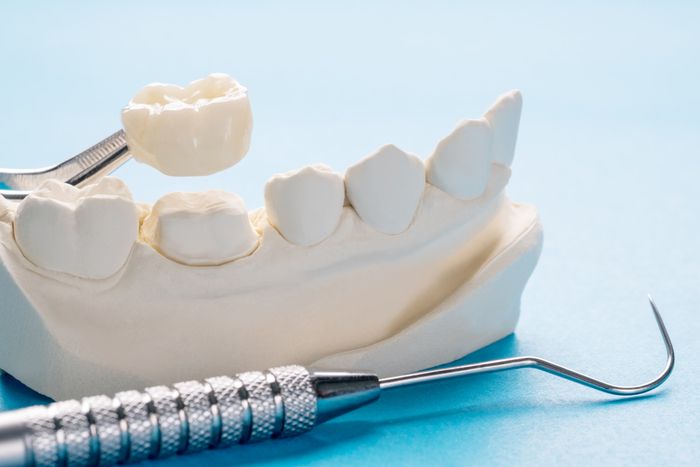 What is Emax Crown?
Emax crowns are made from a single block of material developed by Ivoclar Vivadent. In terms of aesthetics, patients are extremely satisfied with the results. Their high transparency values make it almost impossible to distinguish them from natural teeth.
With Emax crowns, dentists can choose from a wide range of transparency to suit their techniques and the dental structures of their patients. In addition, Emax crowns are able to withstand resistances of up to 500 Mpa when compared with 200 Mpa for pure porcelain crowns. For this reason, they are also commonly used for posterior long bridge restorations.
Who is Suitable for Emax Crown?
Emax crowns offer the finest of both worlds in terms of aesthetics and durability. In addition, they yield highly successful results when used to restore anterior teeth. Because of their thin structure, they require only 1 mm of abrasion. Consequently, they are particularly popular in lateral incisor and frontal restorations where large tooth structure losses are undesirable.
Are Emax Crowns Expensive?
In terms of cost, Emax crowns are the most expensive crowns in the market. In Emax crowns, the solidity of pure porcelain is enhanced with lithium disilicate without affecting its aesthetics. This enables the coexistence of the two elements that dentists wanted aesthetics and solidity.
Each country charges different emax dental crowns cost for the expensive treatment. However, due to the rapid development of dental tourism, many European and American patients seek affordable ways to get these quality materials.
How Much Does Emax Crown Cost?
Below is a list of countries that stand out with their well-trained dentists and high-quality dental clinics and their average cost of emax crowns.
Emax Crown Cost Turkey
The average emax crowns cost in Turkey is about $250-350. The rapid rise of dental tourism in Turkey in recent years has made it a popular destination among European and Russian tourists.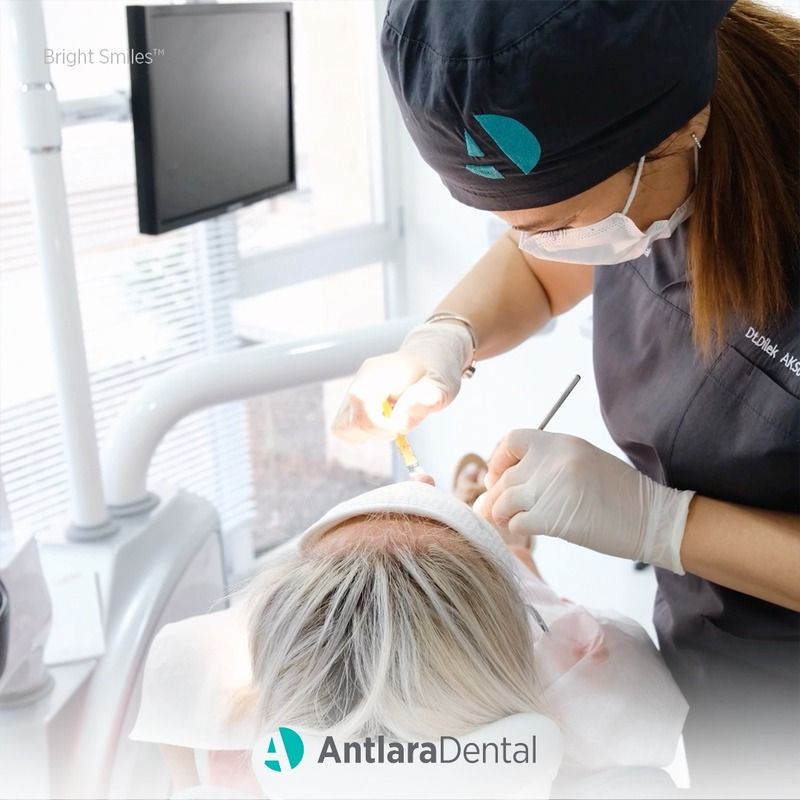 Over two hundred thousand people travel to Turkey annually to undergo aesthetic dentistry treatments. Antalya is the center of quality dental tourism clinics in Turkey. Tourists can enjoy a quality holiday while receiving first-class treatment here.
Emax Crown Cost Mexico City
A significant number of tourists from the United States and Canada travel to Mexico for dental treatment each year. Mexico's success is attributed to the extremely high cost of dental treatment in the United States and Canada.
The Emax crown price in Mexico City for a single tooth restoration typically varies between $550 and $750 dollars.
Emax Crown Cost India
Dental clinics in India often employ dentists who completed their dental education in the United States. Additionally, the country offers dental tourism as a complete package to patients and many enjoyable holiday opportunities. Emax crowns in India cost between $350-500 on average.
Emax Crown Cost Costa Rica
Due to the high costs of dental treatment in the United States and Canada, dental tourism has grown in Costa Rica and in some other Latin American countries. In addition, Costa Rica has become a popular destination for dental tourism due to its unique nature and excellent holiday opportunities. In Costa Rica, Emax crowns cost $400-500 on average.
Emax Crown Cost Thailand
The Thais call their country "the land of smiles". They also use dental tourism within the scope of this definition. Although Thailand is a distant country, it is shown as the address of quality dental treatments with its advanced tourism opportunities. For Emax crowns, the average price ranges from $550 to 650.
Emax Crown Cost Philippines
Known for its fascinating nature, sea, air, and historical attractions, the Philippines is a popular holiday destination. Unfortunately, the Philippines has combined tourist opportunities with quality dental clinics. In this country, where quality dental clinics serve in English, the average E-Max crown fee for a single tooth is around $400-500. 
Emax Crown Cost Hungary
Hungary has been one of the fastest-developing countries in dental tourism since 2010. In this country, which is popular with British tourists, an Emax crown costs about $ 350-500 on average.
Emax Crown Cost Colombia
Compared with American dental fees, Colombia's are considerably lower.  Colombians in the United States prefer their own country for dental treatment, which has contributed significantly to the development of dental tourism. The average Emax crown fee in Colombia varies between $550-650.
Emax Crown Cost Panama
Panama is one of the rapidly developing countries in the field of dental tourism due to the high dental fees in the USA. Panama offers patients the opportunity to combine vacation with dental treatment. The average emax crown fee for a single tooth in Panama is between $500-600. 
Emax Crown Cost Poland
Dental treatment in Poland is popular with German tourists. Polish clinics, which offer very advanced and sophisticated treatments, charge around $300-400 for Emax crowns.
Emax Crown Cost Spain
Spanish dental tourism is relatively expensive, but it is a country with quality dental care. Average fees for Emax crown range from €500-600 in Spain.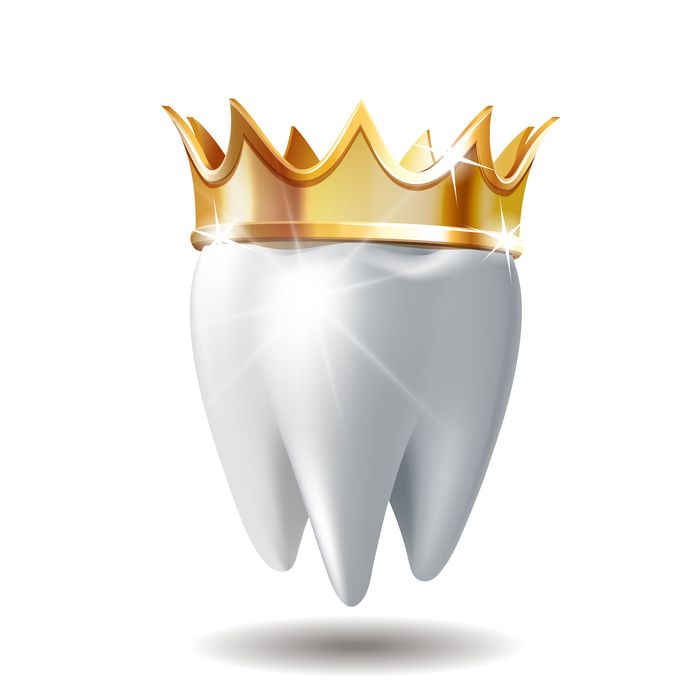 Is Emax more Expensive than Zirconia?
Crowns made from zirconium are also among the most expensive dental materials. Emax crowns, however, cost approximately 10% more than Zirconia crowns. Again, prices vary from clinic to clinic and country to country. 
With Emax crowns, you can achieve excellent results in full mouth restorations without sacrificing strength and durability. Although zirconium crowns seem to be a competitor to e-max crowns, achieving the desired degree of transparency with Zirconium crowns is impossible. Therefore, they present a more artificial appearance.