What does Oral and Maxillofacial Surgery consist of? What should be considered about Oral and Maxillofacial Surgery in dental prodecures in Antalya, Turkey?
At Antlara Dental Clinic we provide a full spectrum of surgical services and compassionate support for you and your family. Our team of dental experts offers special focus on Oral and Maxillofacial Surgery, giving out the highest calibre of surgical care for patients requiring bone grafts, implant placements and treatments for diseases and injuries to the teeth, jaws, mouth, bones and facial structures.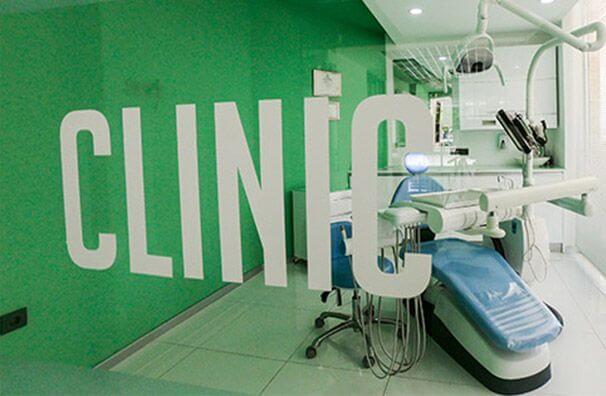 Free Appointment - Oral and Maxillofacial Surgery
You can make a free appointment below to have a surgery in dental implant in Antalya.
25+ years of dental treatment experience and professional patient services.
Free Appointment
Oral and Maxillofacial Surgery FAQ
Oral and Maxillofacial Surgery - Antalya, Turkey
TMJ, Facial Pain & Facial Reconstruction
Dental Implants
Tooth Extractions & Impacted Teeth
Wisdom Teeth
Misaligned Jaws
Cleft Lip & Palate
Apicoectomy
Oral Cancers , Tumors, Cysts, & Biopsies
Sleep Apnea
Facial Cosmetic Surgery
As there is not enough space in the mouth of individuals for these teeth to erupt easily, wisdom teeth are a problem for many young people today.
In humans, wisdom teeth usually cannot erupt due to lack of space, and sometimes due to incorrect positioning, and remain impacted or semi-impacted. Impacted wisdom teeth usually cause discomfort such as pain, swelling, and inability to open the mouth adequately. A cystic lesion, which is attached to the jawbone and called eruption abscess, may occur around the 20-year-old tooth that cannot erupt (pain and swelling due to 20-year-old teeth usually occur in acute inflammations of this lesion). In addition, wisdom teeth can dissolve the root of the adjacent tooth and cause a large jawbone defect. It is also common for wisdom teeth to compress the front teeth and cause crowding.
Whether your dentist refers you to our office, you have pain or symptoms causing you concern, or you simply have questions you would like answered, please contact our office today to schedule an appointment. We are here to answer your questions and provide the treatment you deserve!
As a general principle, all wisdom teeth with different (non-normal) eruption direction and which cannot erupt due to congestion should be surgically removed. Even if there is no discomfort such as pain and swelling, these teeth both damage the root of the tooth in front of them and compress the other teeth, causing crowding and an increase in caries tendency due to this crowding.